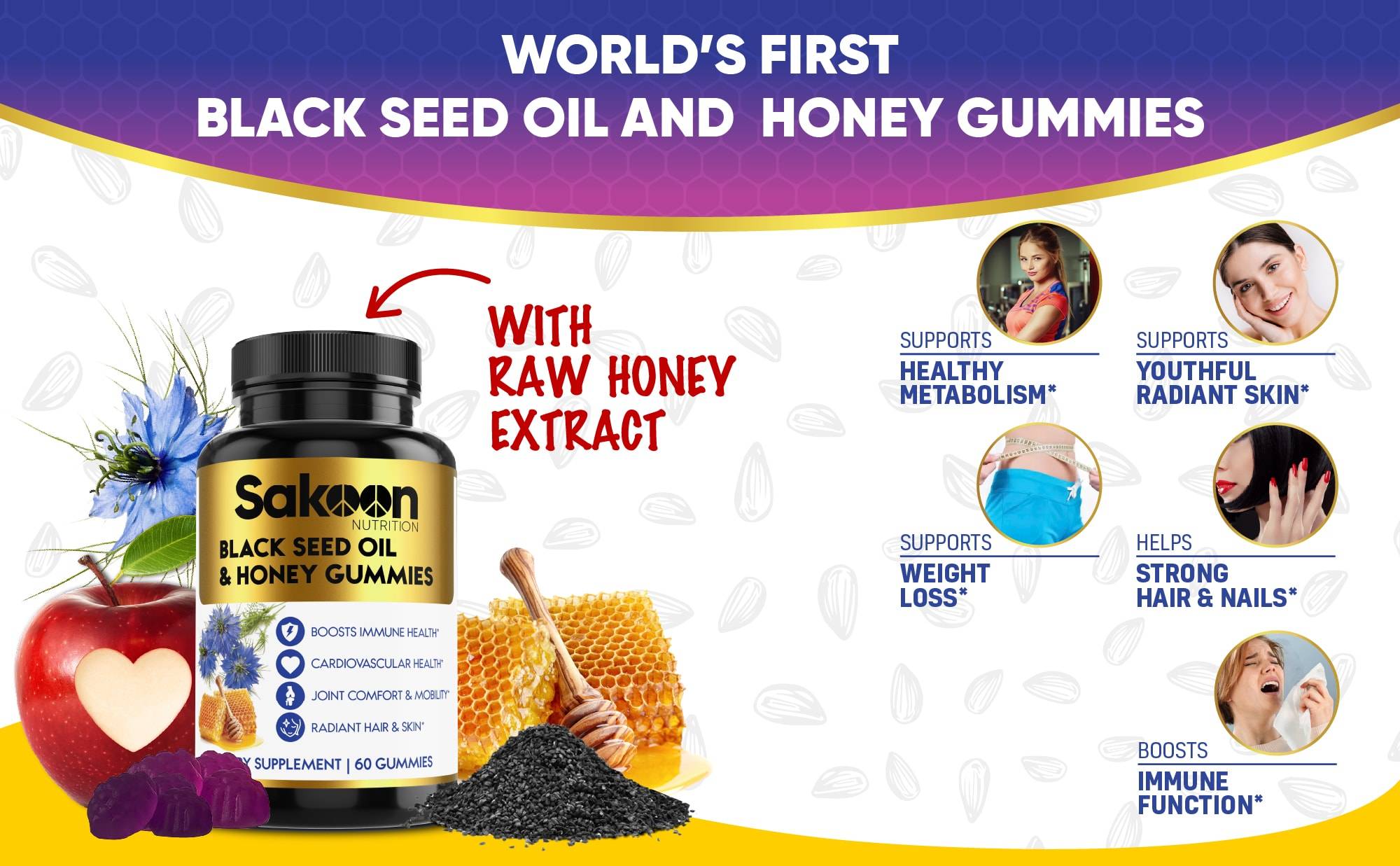 Founded in Irvine, CA, our team took a hard look at what's missing from the nutritional supplement space and we found that every major retailer, sold vitamins that were underdosed and a person would need to take multiple pills to get the desired effects. Being the smart savvy people we like to think we are, we created Sakoon Inc. in 2020, in which we focus on providing unique vitamin blends to our customers that you will love and want to come back for! We hope you will love our gummies as much as we do!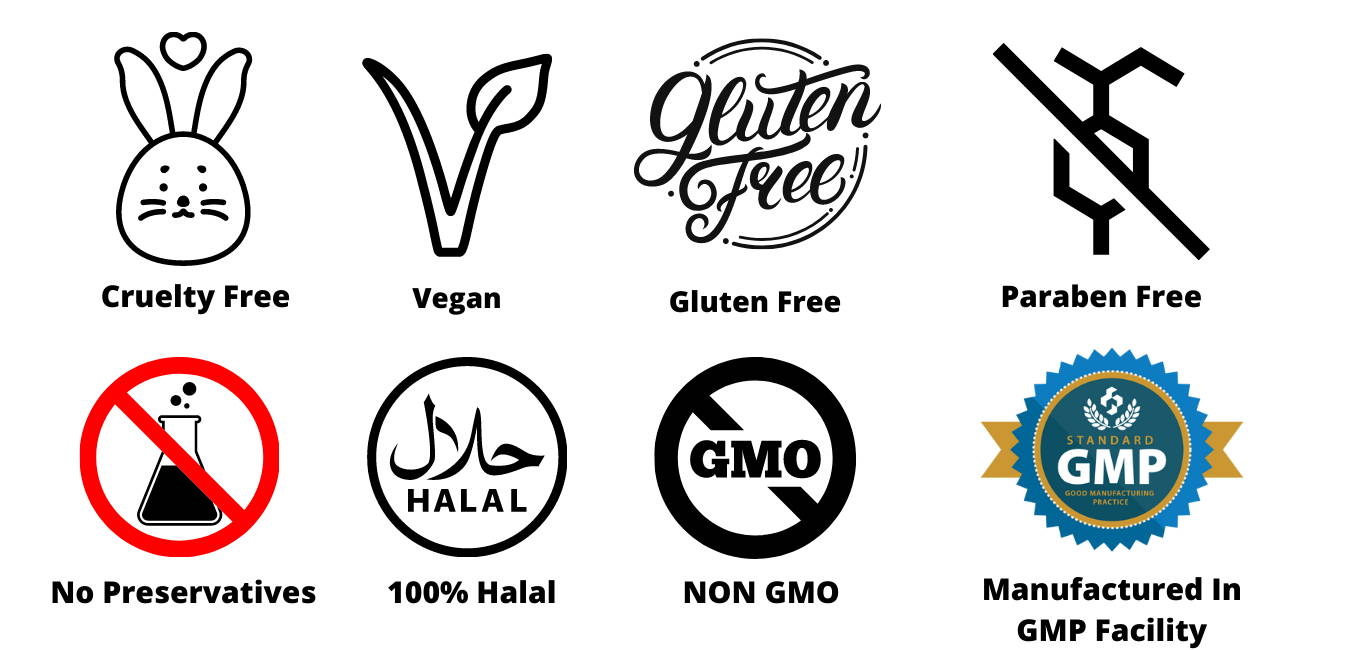 Ethical, vegan and cruelty free products are our speciality. All of our products are ethically sourced and cruelty free and we take pride in providing unique products that have not been introduced before.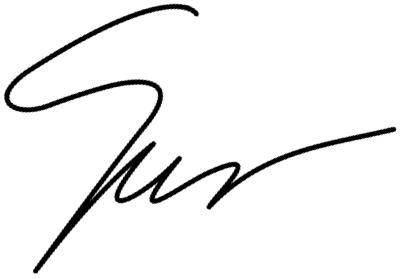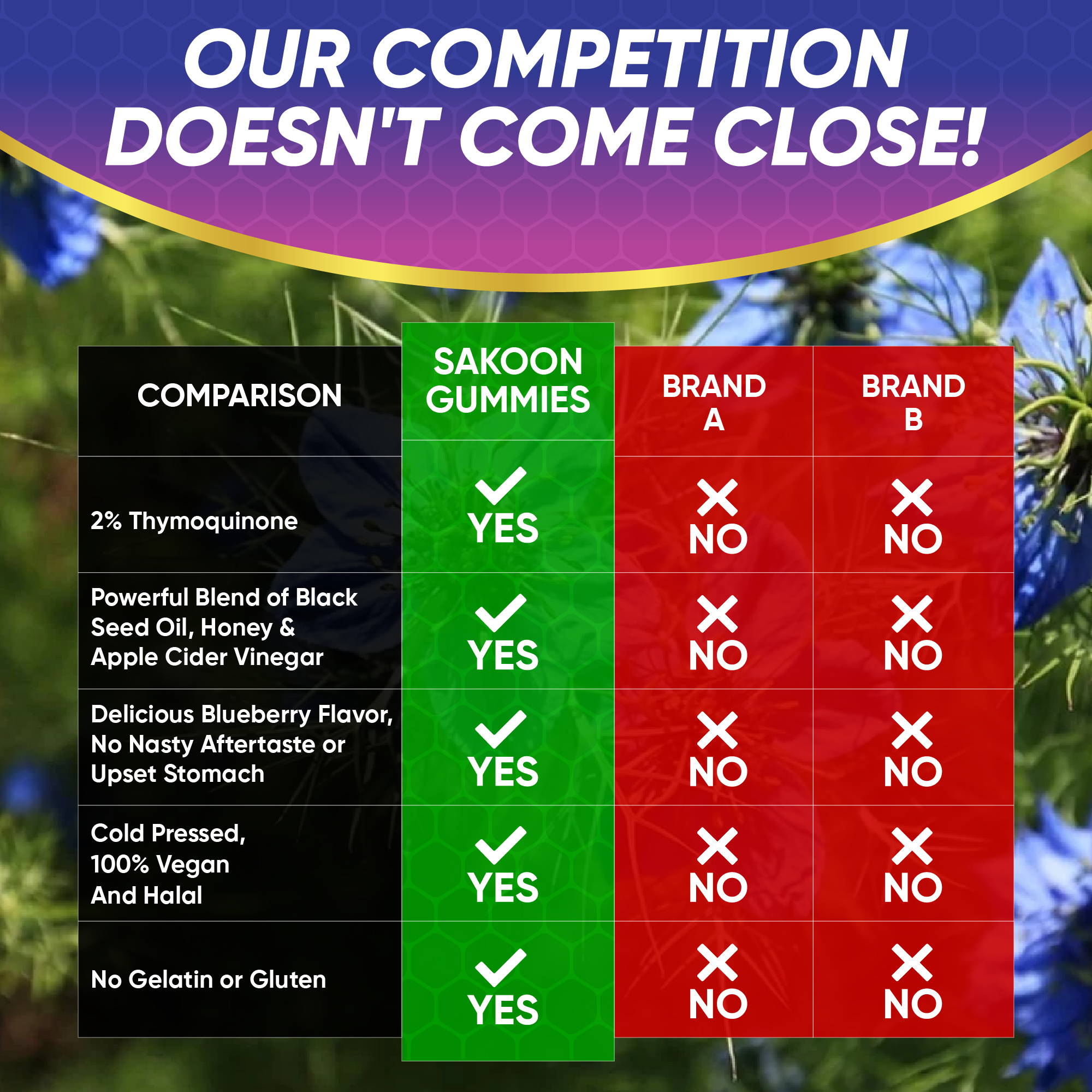 READY TO HAVE BEAUTIFUL SKIN & FEEL BETTER!
Choose your packge and save big on your order
What People Say About Us!

Purchased 3 Bottles Of Sakoon Black Seed Gummies. They Taste Great With No Weird Burps And I Have Noticed In Improvement In My Energy, Hair And Nails!

When I saw this brand on Amazon with their glowing reviews, I knew I had to try them out! I'm so glad I did, now I'm just waiting on them to restock.

Love this product, Sakoon is my go to for black seed gummies!

What I've noticed after taking Sakoon gummies is better moisturized skin, softer hair... as a women in my 40's, this is a mircacle and it taste so yummy.